A Monmouth woman is among four people arrested after an investigation into alleged illegal activity at the Wal-Mart store in Aledo.

Aledo Police Chief Michael Sponsler says they were notified yesterday by officials with Wal-Mart of an internal investigation that had been conducted over the past several months.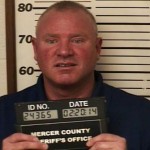 Sponsler says that led to charges being filed against 56-year-old Tara Speck on charges of Possession of a Controlled Substance and Forgery.
Also arrested on the same charges were 45-year-old Robert Osborn of Rock Island, 76-year-old Paul DeWilde of Silvis, and 52-year-old Laura Diehl of Aledo.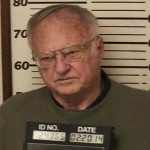 Sponsler didn't provide any further details into the case, but says the investigation is ongoing and additional charges may be filed.
The four appeared in Mercer County Circuit Court this morning, where court records indicate misdemeanor charges of Insurance Fraud were also filed.
Speck and Diehl were assigned public defenders. The four will be back in court for preliminary hearings March 18th.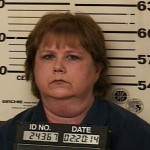 Tags: