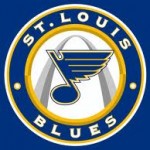 CHICAGO (AP) — The St. Louis Blues don't want their recent playoff history repeating itself.
The Blues face the Blackhawks in Game 4 of their opening round series at Chicago on Wednesday night.
The Blues lost 2-0 in Game 3, but still lead the series 2-1.
But the Blues' series against the defending Stanley Cup champions seems to be unfolding as it did last season when they took a 2-0 lead against Los Angeles and then dropped the next four games.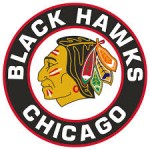 "Within our walls, I don't think anyone is even thinking about last year," defenseman Barret Jackman said. "The media comes in and you get all the comparisons.

"But really it's about what we're doing now. We're playing good hockey. We're playing against a team that is very hungry and has a lot of good experience."

Tags: