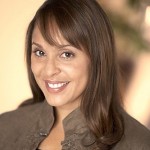 Knox College will be honoring a few more people than just the traditional graduates at their commencement exercises coming up in a little more than a month.
Knox has released its list of honorary degree recipients for the commencement ceremony taking place June 7th. As is usual, the commencement speaker will be one of those getting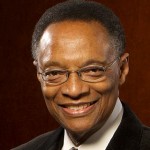 an honorary degree. Natasha Trethewey is one of those recipients. She is the 19th United States Poet Laureate, having published a number of works of poetry and winning awards for many of them. The Mississippi native also has published a book on Hurricane Katrina.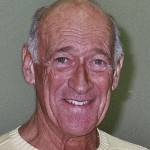 Another of the recipients of honorary degrees will be the jazz music great, Ramsey Lewis. He's had a nearly six-decade career in jazz music, and the college says Lewis has also had influences on pop and R-and-B music as well. Known for his 1965 hit "The In Crowd," Lewis also is a former morning radio show host in Chicago.

Locally, Fulton County native Alan Harn will also get an honorary degree. The Assistant Curator of Anthropology at Dickson Mounds Museum has studied extensively the burial mounds believed to be there, holding the remains of some two-thousand people.

Tags: