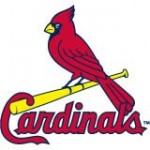 CHICAGO (AP) — Yadier Molina drove in two runs with a two-out single in the ninth inning and the St. Louis Cardinals snapped out of an offensive funk with a 5-4 victory over the Chicago Cubs on Sunday night.
The defending National League champions had lost four of five to fall a game below .500. The Cardinals scored all their runs with two outs.
Molina, moved into the No. 2 spot to jump start the lineup, was 0 for 4 before coming through in the ninth.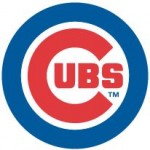 Kevin Siegrist got the win in relief, while Trevor Rosenthal picked up his eighth save in as many opportunities despite a scare in the ninth inning.

Hector Randon took the loss for the Cubs, who were attempting to win four straight games for the first time since July.

Tags: