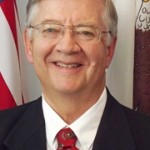 Yesterday, the House voted on whether or not to override Governor Bruce Rauner's veto on House Bill 1229.The bill would allow for bargaining unions to seek arbitration.
State Representatives Don Moffitt and Norine Hammond both voted "present", which essentially counts as a "no" vote. The bill failed in the House 68-34, with 71 votes needed to pass.
Moffitt tells WGIL that he listened to both sides and swayed towards "no" because of financial concerns for the state.
"My vote was based on budget," says Moffitt. "Do I want people to make better wages? Of course, if we have the money. I think there's a place for some arbitration, but right now to change it while negotiations are going on, is an extremely unusual situation."
Moffitt says passing this bill would have only lasted through Rauner's term, and could be reintroduced in four years.
Hammond says she heard both sides from her constituents, but decided to vote "present" also. Hammond says one of the issues she had was the part where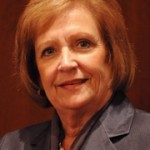 unions seeking arbitration would have to give up their right to strike.

Moffitt says because this bill did not pass, things will be handled the way they have for many years and not change.

Tags: