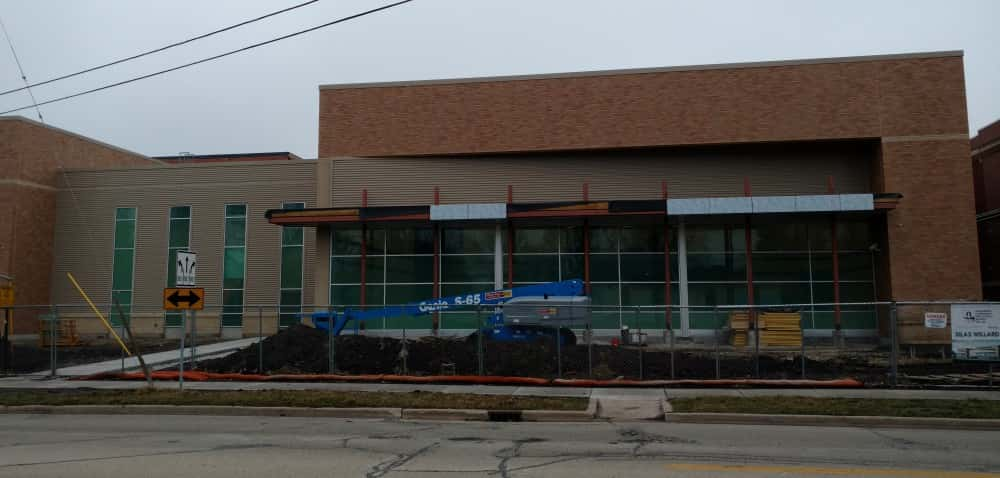 Starting at the end of the month, students and staff will be moving from the old Silas Willard Elementary School into the new building.
District 205 Assistant Superintendent for Finance and Operations Jennifer Bloyd-Hamm tells WGIL the move starts the week of March 28, during the week of spring break.
"This allows us to expedite out asbestos abatement and demolition of old Silas to allow us to ensure that there is no heavy equipment on the property when the students return in the fall," she says. "So, we actually won't begin any demo until the students leave for summer break."
An open house is planned from 9 a.m. to 2 p.m. April 2. Bloyd-Hamm says tours will be available at both buildings and memorabilia, including doors, bricks, desks and CDs with professional photography, will be for sale. 
She says the school has not only taught the likes of former President Ronald Reagan, but generations of Galesburg residents.
"So we wanted to give everyone an opportunity to walk through the halls of Silas one last time," Bloyd-Hamm says, "and take at look at maybe where they've gone to school or they've had children that have gone to school, family members have gone to school."
A formal ribbon cutting ceremony is planned after the playground is completed in the fall.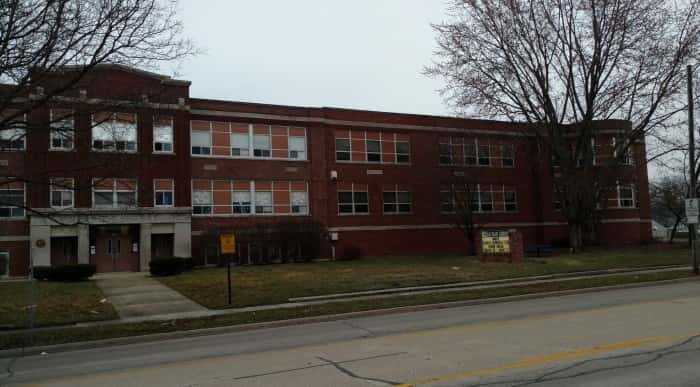 Tags: