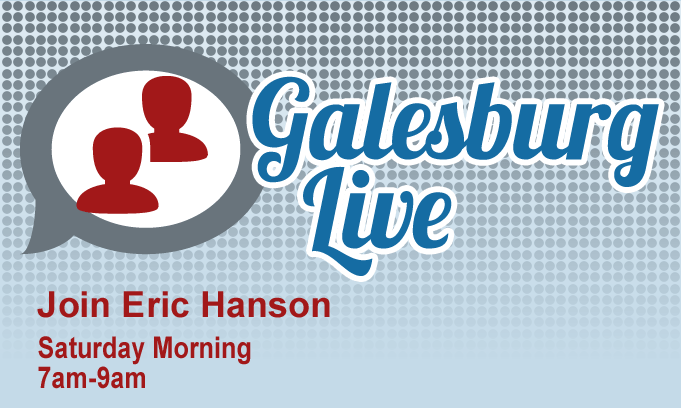 In the first hour of Galesburg Live we were joined by Bobbi Dupoy & Dale Griffits of Galesburg.  They are the co-owners of the Butter Churn, a fresh food market in Woodhull.  Listen to the story here.
THE BUTTER CHURN PART 1
THE BUTTER CHURN PART 2
THE BUTTER CHURN PART 3
THE BUTTER CHURN PART 4
In hour two of Galesburg Live, my friend Neal Minella stopped by to let us know where live music lives & breathes in Galesburg.  Neal isn't just a guy who wanted to own a bar.  He's a lifelong musician and loves to foster the music scene.  That all happens at the Fat Fish, and they just happen to have a mighty fine beer selection too.

FAT FISH INTERVIEW PART 1

FAT FISH INTERVIEW PART 2

FAT FISH INTERVIEW PART 3