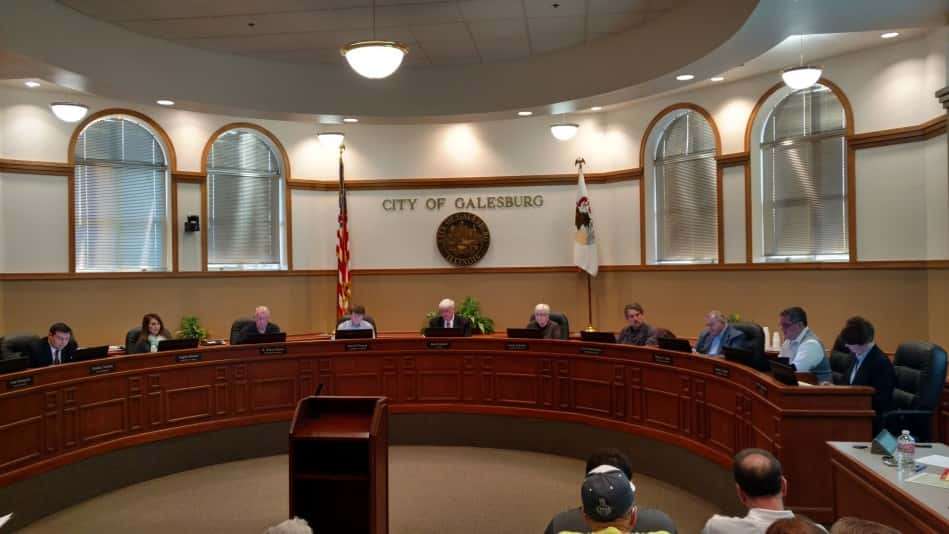 Galesburg city council will be voting on the proposed change in water billing cycle for residents tomorrow night. Currently the city utilizes a quarterly billing cycle, but an amendment to the water and refuse ordinance could change that to a monthly billing. City personnel anticipate this would help customers better budget for the bill, and reduce the cities bad debt at five-hundred-thousand dollars related to water, refuse, and sewage. During the first reading of the billing cycle change City Manager Todd Thompson advocated for monthly billing in an effort to help customers stay on top of issues that might come up with their water lines.
"Another item would be a leak detection." says Thompson. "We currently have a customer who got a bill for one thousand dollars and normally their bill is one hundred and forty dollars, you know if you were reading them on a monthly basis it would have caught that type of thing much earlier."
Also on final reading are fishing limitations at Lake Story in an effort to grow the fish population, as well as regulating Transportation Network Companies like Uber and Lyft.