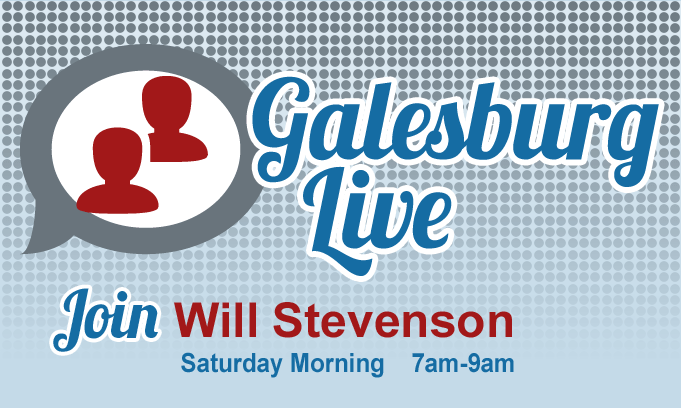 Will Stevenson hosted the Saturday, November 11, 2017 edition of WGIL's Galesburg Live.
In the first hour, the guests were Michele Gabriel and Erin Olson with the Knox County Health Department, as the department is celebrating its 25th anniversary.
---
In the second hour, Debbie Moreno with the "Galesburg on Track:  A Heart & Soul Community" project joined us, to give us an update on the project now that it's at the two year mark, and given that some community meetings have been held recently.
Galesburg Live airs Saturdays from 7-9am on WGIL, WGIL.com, and WGIL on the TuneIn Radio App.