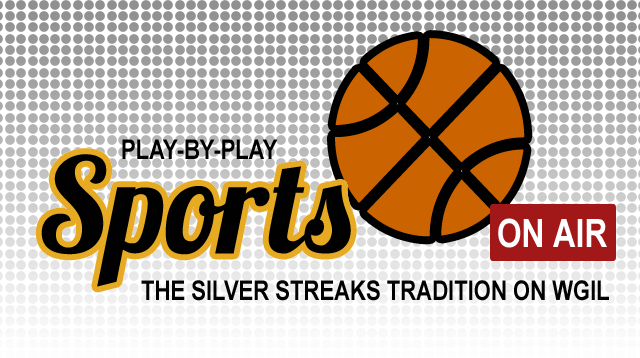 Here's a re-cap of tonight's game from Brad Bennewitz:
The turning point of the Galesburg boys' basketball team's 60-48 loss to Rock Island was in the 3rd Quarter. The Silver Streaks turned the ball over 9 times, resulting in a 19-5 quarter for the Rocks'.
The Silver Streaks did not even get a field goal in the 3rd Quarter until just under a minute remained, when our Dave's Auto-body Crunch-time Player of the Game Justin Endthoff, hit a 3-pointer. Justin also had a steal, hit a couple of free-throws early in the 4th Quarter as Galesburg rallied back into within 9, but Rock Island opened it back up to a double-digit lead.
The Rocks' had three players in double-figures as Galesburg only had Andrew Anderson with 14.
The Silver Streaks' fall to 5-1 overall and start the Western Big 6 conference at 0-1.
Galesburg sophomores also lost their conference opener tonight as they fell 54-37. Galesburg's next action isn't until next Friday night when Galesburg travels to United-Township as they lost their opener as well moving to 3-2 on the season.
Missed the game? Listen to it in its entirety here!
 

Tags: