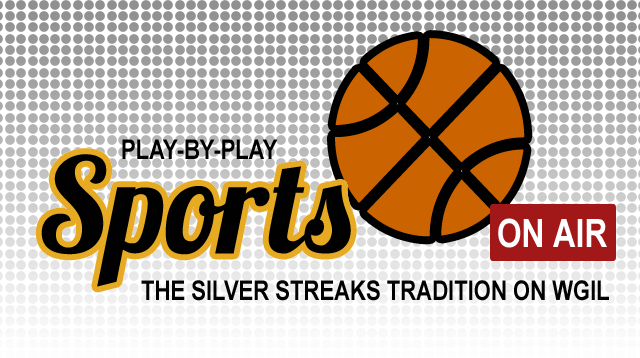 Here's a re-cap of tonight's game from WGIL's Erik Gibson:
The Silver Streaks girl's basketball team fell tonight at the hand's of the Lincoln Railsplitters, 45-23. Silver Streaks move to 4-4 on the season.
The Streaks were never able to get anything going as they fell behind 14-5 after 1 and were down 20-11 at half.
The story of the game tonight was turnovers again with 31 turnovers for Galesburg and 25 for Lincoln.
Streaks were led in scoring by Chloe McCarthy as she had 5 points and 1 rebound, 4 points and rebounds for Yvonne Mixon and Emily Meinert. Andrea Sampson had 3 points and 4 rebounds as well.
Tonight's Dave's Auto-body Crunchtime Player of the Game was Lauren Livingston with her first varsity level points.
Streaks could not get anything going from the outside either as they were 2-15 from 3 point range.
Streaks next game will be Thursday night at home against Rock Island-Alleman Pioneers. Pre-game is scheduled for 6:06 with a 6:30 tip-off.
Missed the game? Listen to it in its entirety here!!
Tags: