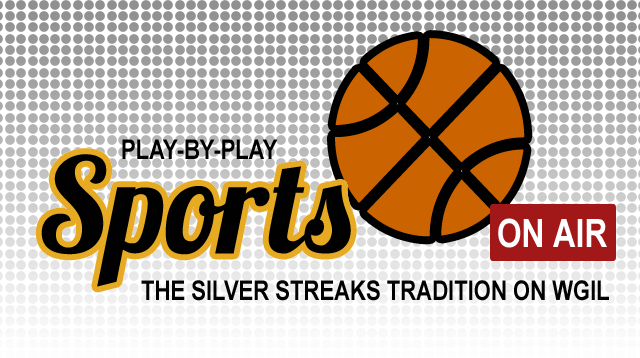 Here's a re-cap of tonight's game from WGIL's Brad Bennewitz:
The 6th ranked Danville Vikings scored the first 10 points of the game on their way to scoring 51 in the first half, ending up with a 93-67 win.
The game was played at the first ever St. Joseph-Ogden high school shootout, and the Silver Streaks didn't play badly, but in the words of Mike Reynolds, played better than they did Thursday night against Rockford-East. 
Silver Streaks had a very tough time staying in the game against a very quick, defensive orientated, offensive power-housed team that shot 18-28 from 3-point range.
Vikings put 5-players in double-figures as the Silver Streaks meanwhile were led by Cornell Dotson with 20 and our Dave's Autobody Crunch-time Player of the Game, Andrew Anderson with 16.
Silver Streaks move to 12-5 and will be back at home next Friday night against Moline on Pink-Out night as the Maroons come to town in Western Big 6 conference play.
Missed the game? Listen to it in its entirety here!!