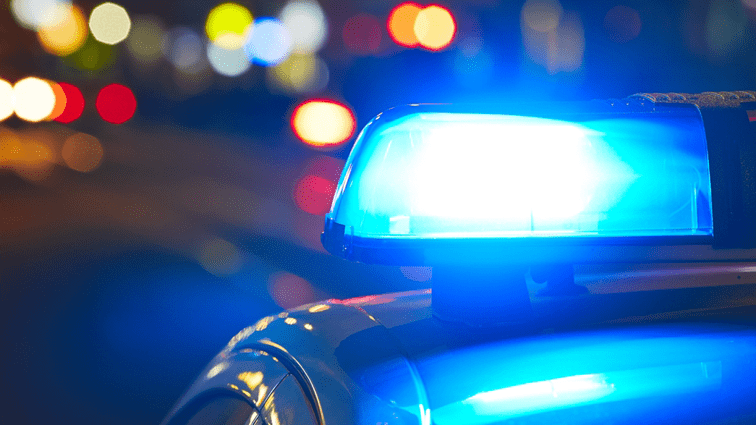 Felony charges have been filed for five individuals after Galesburg Police were dispatched for two, unrelated retail theft calls on Wednesday. 
In both incidents, officers responded to the Walmart store at 659 Knox Square Drive. The first incident occurred around 5:00 p.m., and involved three female adults allegedly concealing 99 items – totally almost $500 – inside of a diaper bag before attempting to leave the store.
Employees had been following the three women – stopping them and recovering the items.
Officers arrested the three woman, identified as: 28-year-old Kanisha W. Lampkin, 51-year-old Doris L. Lampkin, and 33-year-old Rochel M. Camacho.
Police reports indicate that Doris Lampkin had three prior larceny convictions, but WGIL could only confirm one – in Knox County.
All three individuals face a Class 3 Felony of Retail Theft over $300, but only court records indicate that Doris faces a Class 4 Felony of Retail Theft and something else.
They made video appearances in with Judge Scott Shipplett on Thursday were bail was set at $1,500 – with 10% needed for release – for Kanisha and Doris Lampkin. Camacho was released on her own recognizance.
Preliminary hearings are scheduled with all three on January 29th in Knox County Circuit Court.
---
Officers were again called out to Walmart Wednesday night at about 11:00 for two adults and a juvenile – allegedly caught stealing $260.95 worth of merchandise from the retailer.

In this instance, false names were allegedly given to the officers – and it wasn't until the individuals were taken to the Knox County Jail that they admitted to using them.

34-year-old Charone D. Williams, 26-year-old Airel D. Gullatt, and a 14-year-old juvenile were charged with a Class A Misdemeanor of Retail Theft under $300.

Williams and Gullatt were charged with a Class 4 Felony of Obstruction of Justice for lying to officers and providing a false name. Both women allegedly admitted to police they gave a false name because they had warrants out for their arrest: Williams in Knox County, while Gullatt believed she had a warrants in DuKalb County.

They made video appearances with Judge Shipplett. Bail was set at $1,500 with 10% needed for release.

First appearances with public defender are scheduled for January 17th. The 14-year-old juvenile was referred to teen court.

Tags: