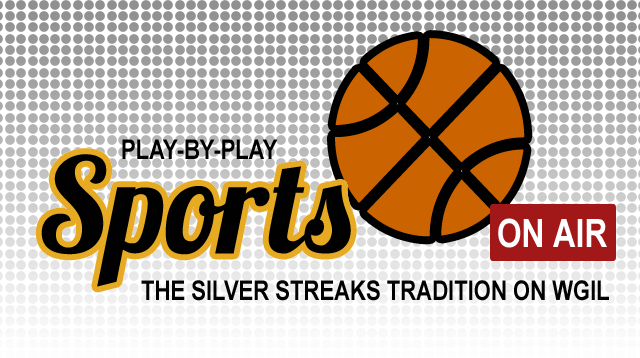 Here's a re-cap of tonight's game from WGIL's Brad Bennewitz:
The Silver Streaks boys basketball team fell at home to the Moline Maroons, 56-40 as the game had the feeling of being over very early. The Maroons got off to a 27-4 start by the mid-point of the 2nd Quarter by which time Coach Reynolds had already used 4 of his allotted 5 time-outs, looking for any way to get the momentum turned around.
Silver Streaks eventually trailed by as many as 27 before outscoring the Maroons by 8 in the 4th Quarter to make the final score somewhat respectable.
Our Dave's Autobody Crunch-time Player of the Game tonight was Tylen Parks who brought a great deal of energy off the bench and ended up leading the Streaks in scoring with 8.
Galesburg falls to 12-6 and 2-2 in the Western Big 67 conference with the loss tonight, as Moline improves to 14-4, and finishes the first half of conference play 5-0.
Galesburg sophomores did win, knocking off the Maroons 46-42.
Silver Streaks boys get back into action for a double-header at their own Martin Luther King tournament tomorrow as Galesburg will take on Minooka for a 1:30 game and will wrap up the day with a 7:45 contest against Maine-South.
Missed the game? Listen to it in its entirety here!
 

Tags: