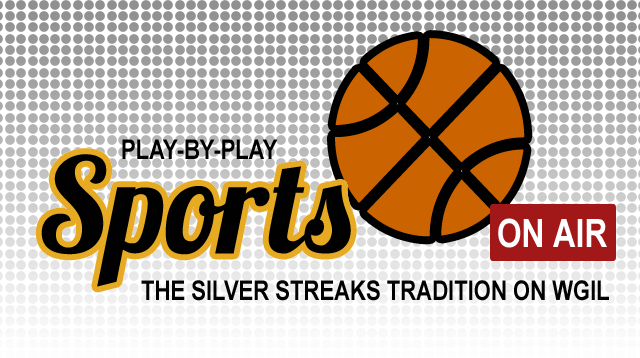 Here's a re-cap of tonight's game from WGIL's Tom Meredith:
The Galesburg Silver Streaks went 1-1 on the day after a nice win earlier against Providence, but lost to a good Minooka Indian's team by a final of 66-43.
Two big telling stats for the Streaks were the 27 turnovers in the game to Minooka's 17. Streaks however, were only 2-16 from the behind the 3-point line as Minooka overall, shot 25-49 from the field.
Yvonne Mixon led the way for the Streaks with 13 points and 8 rebounds as she was our Dave's Auto Body Crunch-time Player of the Game and was also the only player in double-figures. Minooka was led in scoring by Sierra Bachman with 19 points.
Streaks are now 10-11 on the season as the Indians are now 12-6.
Galesburg will play host to the Bloomington Purple Raiders Monday afternoon in the Martin Luther King Tournament. Tom Meredith and Erik Gibson will have the call for that game.
Missed the game? Listen to it in its entirety here!
 

Tags: