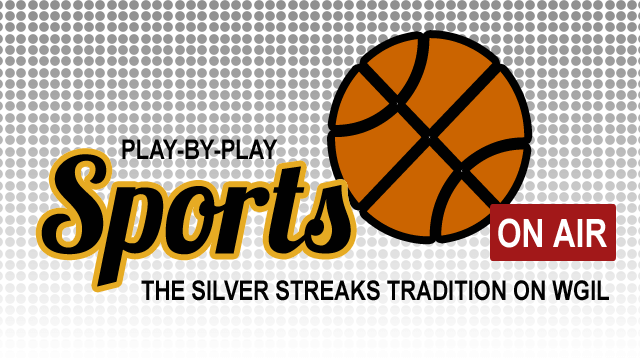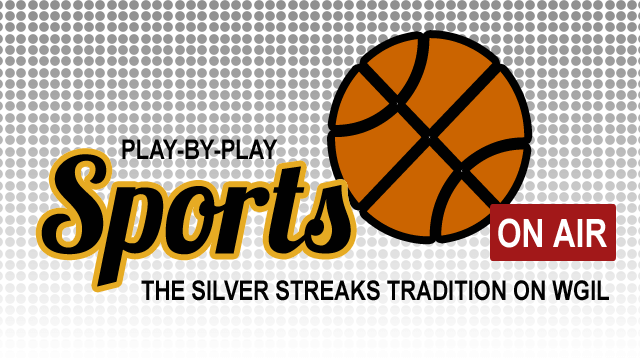 Here's a re-cap of tonight's game from WGIL's Brad Bennewitz:
The Galesburg boys' basketball team scored the first 5 points of the game and used a 14-0 run between the 1st and 2nd Quarter to take control of the 3rd place game and won with a continuous clock score of 63-40, over the Grey Ghosts.
Galesburg was led by a career high 23-points from Quinn Anderson who was our Dave's AutoBody Crunch-time Player of the Game for his steadying influence and poise which set a very positive tone. Keith Cunningham also finished in double-figures with 12-points and was the Streaks' leading rebounder with 8.
Galesburg finishes the Taylorville Tournament 3-2 and they finish the 2018 portion of the schedule, 9-6 as their next game will be Tuesday, January 8th for a non-conference game at Morton.
Missed the game? Listen to it in its entirety here!!