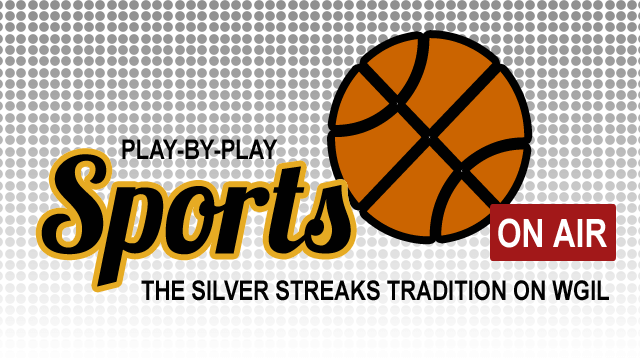 The Galesburg Silver Streaks suffer a heart-breaking loss at the Taylorville Holiday Tournament, falling to the host Tornadoes Saturday afternoon 67-66 in a semifinal game.
The game ended in some controversy.  With Taylorville at the free throw line and 1.4 seconds left, Justin Wright intentionally missed the second of two free throws with a one point Tornadoes lead and the Streaks out of time outs.  By missing the second free throw, all the Streaks could do is rebound, and not get off much of a shot.  But, as Keith Cunningham rebounded, one of the officials blew the whistle stopping play.  After a lengthy discussion, the officials decided that the game had ended and the Silver Streaks had no opportunity to inbound the ball.  Coach Mike Reynolds and the Galesburg staff were quite upset about not getting an opportunity, even with a whistle blowing, to inbound the ball and try to win the game.
The Streaks fall to 8-6 on the season.  The host Tornadoes will play for the Championship, while the Streaks play for the third place title.
Justin Endthoff was the leading scorer for the Steaks with 13.  Four players for the Streaks ended in double figures.  Mitchel Sampson and Quinn Anderson were our Dave's Autobody Crunch Time Co-Players of the Game.  Each had 11 points.  Keith Cunningham finished with 10, while Jaylin McCants had nine points and 13 rebounds.
The third place game involving Galesburg will be played at 7pm Saturday.  You can hear it beginning at 6:40pm on WGIL, WGIL.com, and WGIL on the TuneIn Radio app.
Missed the game?  Listen to it in its entirety here!