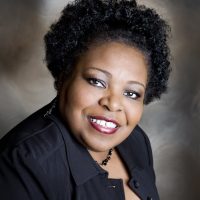 Knox County Board Chairwoman, Pamela Davidson has been nominated by the governor to serve as Chair of the Illinois Local Records Commission.
The Illinois Local Records Commission, that works under the Secretary of State's office, is responsible for regulating the preservation and/or destruction of public records.
Democratic Gov. J.B. Pritzker announced the nomination Friday, along with a list of others state board positions, which are subject to Senate approval.
Davidson, Chair of the Knox County Democrats publicly supported Pritzker months before even the Democratic primary, in 2017.
She also told WGIL that the day after the election Pritzker called her personally to thank her for helping win Knox County.