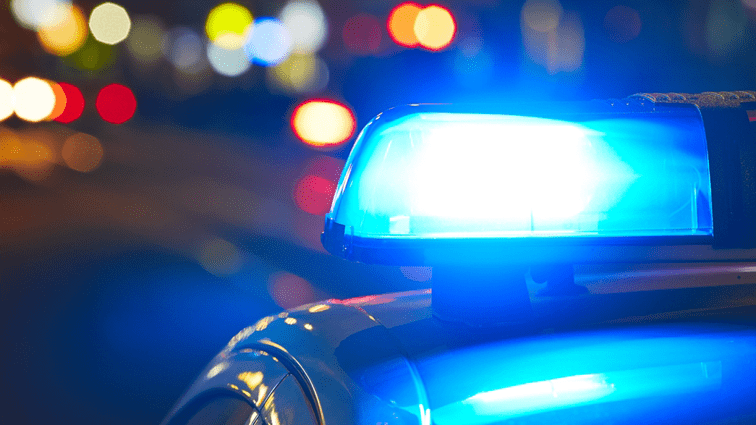 Federal prosecutors say three Peoria men are facing charges for stealing what turned out to be nearly 100 guns from two area businesses back in March.
The office of U.S. Attorney John Milhiser says an unsealed criminal complaint charges 28-year-olds Keith Winters and Miray Smith with conspiring and stealing guns from a federal firearms licensee — but remain wanted by authorities. The third man — 39-year-old Jeremy Howard — faces gun possession charges, and is in custody.
The indictment says Winters, Smith, and a third unnamed individual drove an allegedly stolen vehicle this past March 21st to The Tac Shack in Monmouth, while another unnamed individual drove a separate lookout vehicle.
Winters and Smith allegedly broke in and stole 39 guns, then divided them up. Eight days later, Winters, Smith, and a third person went to Farm King on West Main in Galesburg broke in there and stole 59 guns, then divided them up back in Peoria.
Howard — who was arrested Friday — is scheduled to be in court again May 24th.
Milhiser's office credits Galesburg, Monmouth, Peoria, and Illinois State Police, along with federal ATF agents, for working toward the arrest.