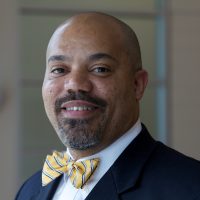 Knox College is getting to work to find someone new to lead the college's academic program.
Earlier this month Knox Provost and Dean of the College, Garikai Campbell announced he would depart at the end of the academic year, accepting an appointment as vice chancellor for academic affairs at the University of North Carolina-Asheville.
UNC-Asheville is a public liberal arts college that plays in the Big South for Division 1 athletics.
Campbell came to Knox to lead academics in January of 2018, after 4 years doing the same at Morehouse College, an all-male historically black liberal arts college.
President Teresa Amott in a letter to the Knox Community says Campbe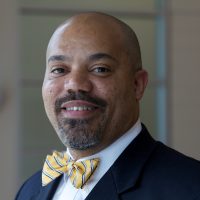 ll contributed to the institution in significant ways in his tenure.
She points to his helping launch the Logan Chair in Peace and Justice Studies, inaugurating Faculty Innovation Grants and working with science and math faculty as the Umbeck Science and Math Center undergoes renovations.
Campbell will perform one duty before he says goodbye.
He'll read graduates names at Knox Commencement on June 2, something the provost typically does.
President Amott says Campbell will join graduates in "commencing a new phase of his career."