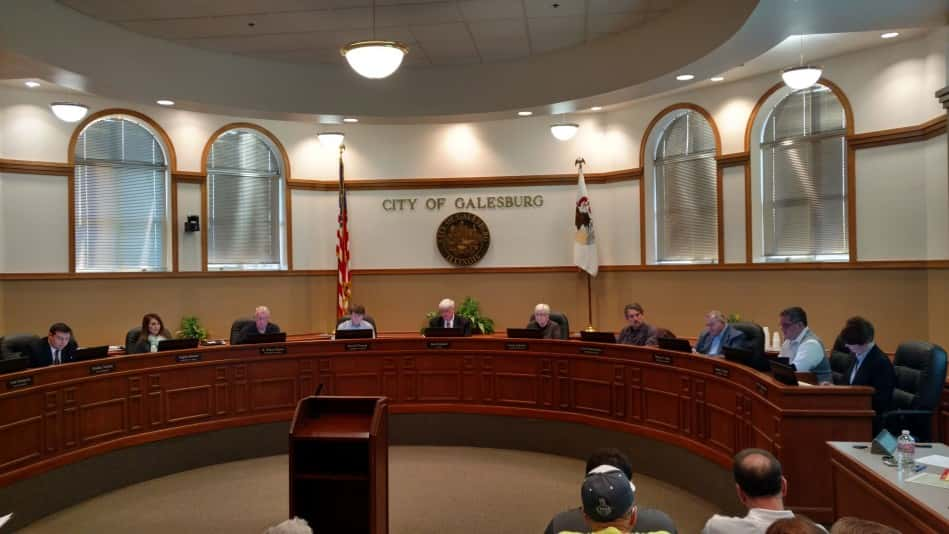 Low wage Illinois workers are set to get a dollar raise starting next year, sending the state minimum wage from $8.25 to $9.25, with it eventually creeping up to $15 by 2025.
Galesburg City Manager Todd Thompson in a budget work session with Galesburg City Council on Tuesday previewed some of the increased costs they expect.
Thompson projects an extra $112,000 in personnel expenses related to the first increase on Jan. 1, 2020.
By 2025, Thompson says the city expects an additional $500,000 in expenses.
Proponents of the higher minimum wage are hoping that the increase will stimulate economic activity and so municipalities could see more revenue.
But Thompson adds that it's not just hourly, part-time workers that will drive up personnel costs.
Unions are likely to come back with more demands the next round of contract negotiations.
"All of their people that used to make $15, and the minimum wage if $15, I'm sure there will be some expectation and pressure to see that salaries are adjusted," Thompson says.
Thompson says the city currently has 168 part-time employees.