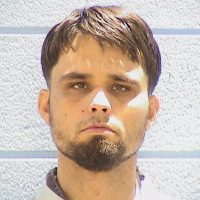 The Knox County Sheriff says that a 30-year-old man has been served an arrest warrant on attempted first-degree murder charges.
Joshua Hasselbacher was served the warrant at Stateville Correctional Center Tuesday, where he's been serving a term for aggravated battery of a police officer out of Knox County since June.
A release from the Knox Sheriff says the case is the result of a tip provided from the Department of Children and Family Services.
The Sheriff's Office was assisted in this case by authorities locally, on the state level as well as Sheriff's Departments in San Diego County, California and Franklin County, Georgia.