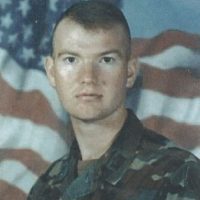 The post office in Alpha — one of the areas where Army Captain Joshua Steele grew up — is now named in his honor.
Steele died in 2007 while serving in Afghanistan. Following legislation sponsored by Congresswoman Cheri Bustos and signed into law by President Trump, the Alpha Post Office has officially been re-named for Steele.
Steele being in the Army is something he grew up with, according to his sister, Lucy Piotrowski.
"He knew every fact about the Civil War and World War II, and enjoyed reading war books," says Piotrowski. "He may be the only brother who chooses a biography of Robert E.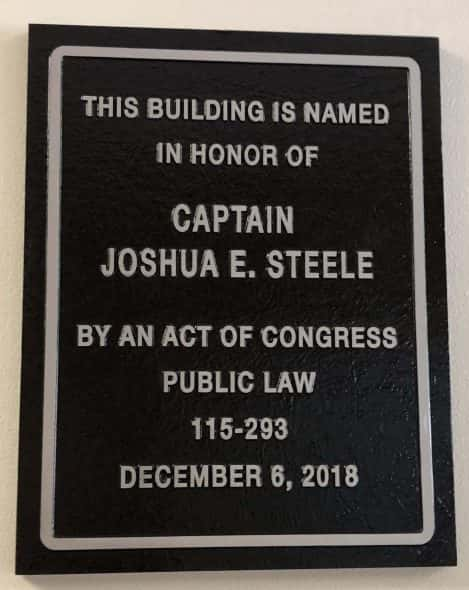 Lee for his sister from the library to read for fun."

Others said much the same — that Steele enjoyed running his siblings through the back yard on Army-style battles growing up, that he could turn any party into a battle, and that his favorite movie was, perhaps appropriately enough, "Patton."

To hear retired Army Specialist George Dalgetty tell it, Steele was meant to be in the military.

"…there was the Josh that I knew: a soldier, a warrior, a leader of fighters," says Dalgetty. "For those of you that have served, you understand what I mean when I say that. He was a true warrior. He was the epitome of what a warrior is."

But Dalgetty also says Steele was, in his words, "an old soul" — a person who truly cared about you, and would try to help you on your bad days.

Steele, after dying when a roadside bomb went off in Afghanistan, was posthumously awarded a Bronze Star, and a Purple Heart.

CLICK HERE to watch a Facebook Live video of the ceremony. Audio may be hard to hear at times.

Tags: