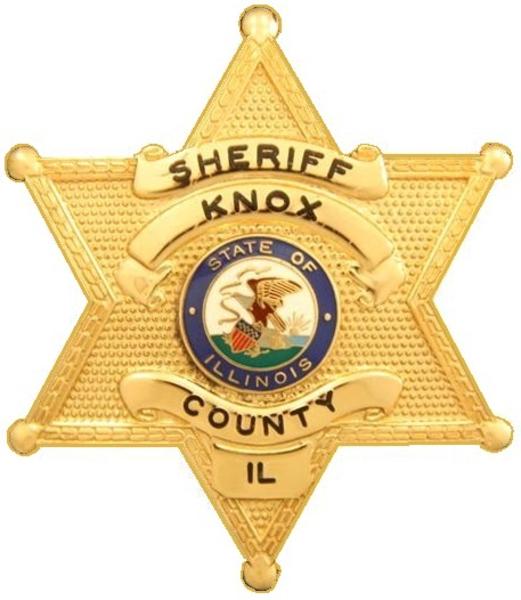 The Knox County Sheriff's Department responded to the scene of a downed plane yesterday evening near Knox roads 1750 North and 1350 East.
Sergeant Brian Brady says the aircraft's pilot and passenger – the sole occupants on board – were unharmed.
Officers responded after 6:30 p.m. yesterday. Traffic to Knox Road 1750 North was blocked briefly.
Brady says the Beechcraft Bonanza airplane appeared to experience catastrophic engine failure leading to the emergency landing in a harvested cornfield just east of the Maxey Chapel outside of Oak Run.
The plane was over the chapel when trouble began. Unable to clear the 30 miles between Maxey Chapel and the Galesburg Municipal Airport, the pilot brought the plane to a safe landing in the nearest clearing.
The pilot and passenger, who did not wish to be identified, said they had come from Hannibal, Missouri and were returning there at the time of the crash.
No significant damage was observed to the aircraft.