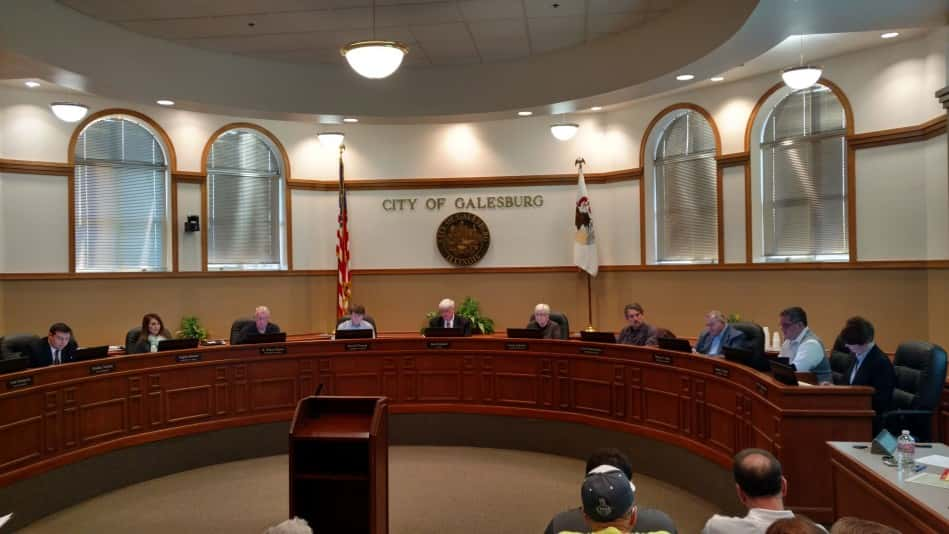 On April fourth citizens of Galesburg will be voting for a new treasurer, the only problem is there's no name on the ballot, which is why you'll need to remember the names Gerald Reynolds, and Elisha French. Both men are running as write-ins, and both have experience in government, but both take very different stances on the position.
With the position being stripped of many of the duties by the city council, the job has been reduced to part-time. Mr. French, who worked with the state comptroller's office, wants to work toward eliminating the position all together.
"When you hear Treasurer," explains French, "typically people think ok budget. Because you know Knox County Treasurer for the county handles the budget, that's one of the functions of that office and that has nothing to do with Galesburg City Treasurer at all."
Mr. Reynolds, who will be retiring in May has been the administrator for the Knox County landfill since 2008. He intends to stay in the position if elected and follow through with the duties that come with it.