Chris Postin hosted a special "Small Business Saturday"-themed edition of WGIL's Galesburg Live on Saturday, November 24.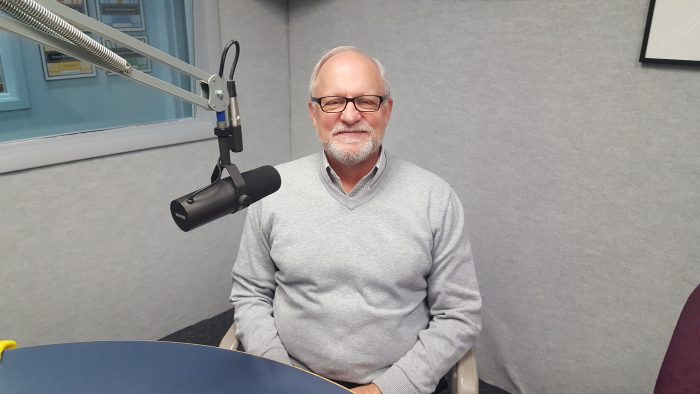 In the first hour, Chris talked with Jim Boyd, Director of the Illinois Small Business Development Center at Western Illinois University in Macomb.
---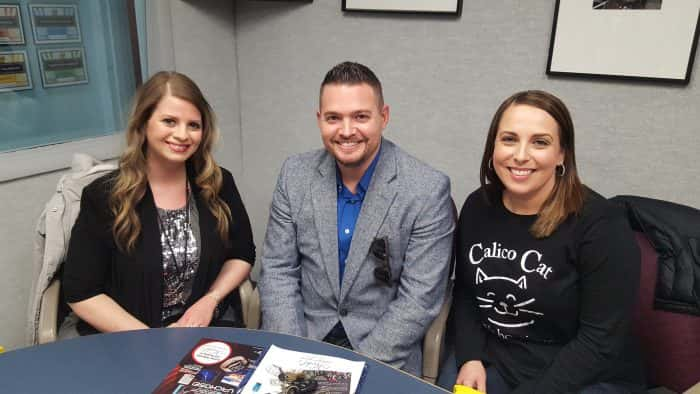 In the second hour, Chris talked with local small business owners Ryan Kohl and Ashley Kane from Kohl's Diamond Gallery, and Megan Kohl-Hallam from Calico Cat, both in downtown Galesburg.
---
Galesburg Live airs Saturdays from 7-9am on WGIL, WGIL.com, and WGIL on the TuneIn Radio app.