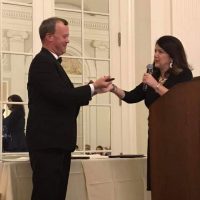 Scott Erickson has served as Knox County Clerk for 12 years but in addition to issuing licenses and overseeing elections locally, this year he will be serving as President of the Illinois Association of County Officials.
The Republican will serve in the role until November of 2019. Erickson actually served as President for most of 2017, due to an early retirement. He says he was glad to have that extra time in office.
The Illinois Association of County Officials is made up of Circuit Clerks, County Clerks, Regional Superintendents of Schools and other county officials from around the state.
He says the organization helps Knox County learn from the past success and failures of other counties. "It gives us an opportunity to talk to other counties and benefit from what they're doing, " Erickson tells WGIL.
Each group elects one of their own to serve on the Board of Directors and then that group elects members of the Executive Board.
He says the old system had a 15-year rotation system, that had a representative from a different type of county official serve every year, in Erickson's words "whether you were any good or not."
Erickson will be the first president to serve under this new merit-based system, which began when he was elected to the executive board.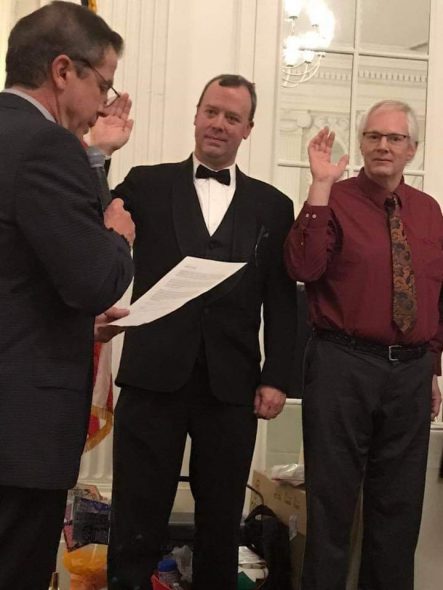 Tags: