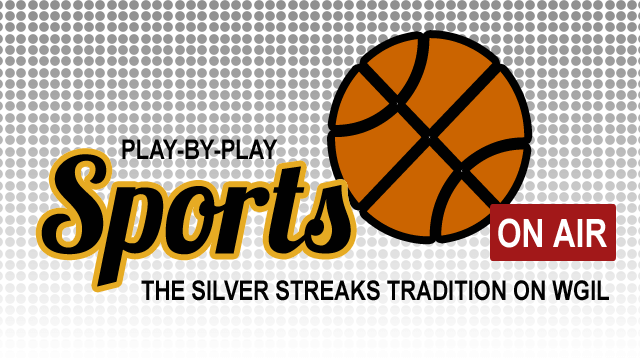 The United Township Panthers rattled off a ten point lead to start the 3rd quarter after the Silver Streaks had been ahead by five at halftime. The Panthers came out on top in Western Big 6 Conference play at John Thiel Gymnasium on Friday night 44 – 41.
That was the 6th straight win for The Panthers making them 2-0 and tied for first place in the Western Big 6 Conference. This drops Galesburg to 4-2 overall and 0-2 for conference play.
Even with The Panthers leading most of the second half the Silver Streaks still had a lead late in the game at 41- 40 but the Panthers scored the final 4 points in their victory for the night.
Our Dave's Auto Body Crunch Time Player of the Game was Quinn Anderson who finished with only 3 points but helped the Streaks by putting them on top in the last lead of the game.
The GHS Sophomores won big Friday night 66-37
The next GHS Boys Varsity action will be Tuesday night in a non-conference game against Macomb which will also be the final home game for the Streaks in 2018 as they wont have another home game until 2019 in January.
Did you miss the game???  You can listen to it in it's entirety right here!!!
 

You can also find WGIL on TuneIn on the web, Android, or iPhone

Tags: