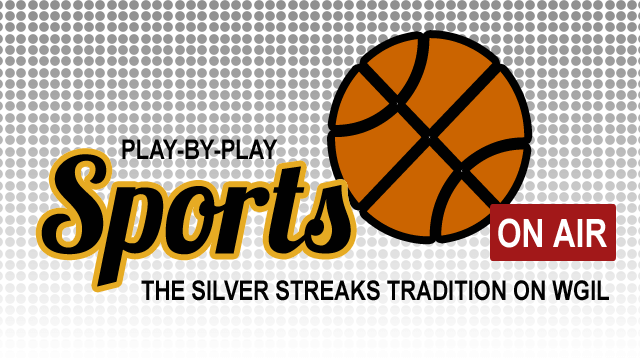 Here is a recap of this afternoon's game from WGIL's Tom Meredith:
"A tough afternoon for the Galesburg Silver Streaks on the road at Canton as they fell to the Little Giants 52-25. The Streaks could not get anything going offensively. They never scored more than 7 points in a quarter. They were down 13-7 at the end of the 1st quarter, scored 6 in the 2nd quarter, to trail 28-13 at the half, 7 points in the 3rd, 5 points in the 4th quarter, and then the final score again 52-25. Nobody was in double figures. Andrea Sampson had 5 points, and three other players with 4 points for the Streaks who just really struggled on the offensive end.
"Streaks drop to 6-4 on the year, Canton now 5-3. Next action will be Thursday night when the Streaks will play host to the Moline Maroons back in Western Big 6 contest. Sophomores also lost here today, 50-42 was the final score."
There was no Dave's Auto Body Player of the Game for today.
Missed the game? Listen to it in it's entirety here!:
Tags: