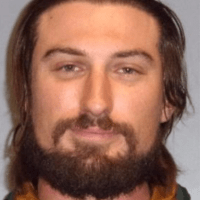 32-year-old Sean Billingsley has reached a plea deal with federal prosecutors after working its way through the U.S. Central District Court in Rock Island for 15 months.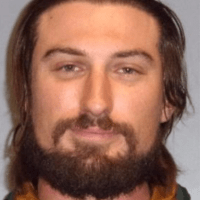 Billingsley, from Jacksonville, Oregon, flew a Cessna 210-C plane into the Monmouth Municipal Airport on December 17.
Law enforcement was alerted to the airport because Billingsley allegedly flew into the airport when it was closed, and began unloading cargo over a fence and into a car.
Billingsley is said to have made several incriminating comments to police and a search turned up 200 pounds of cannabis, a pistol and about $2,800 cash aboard the plane.
He was allowed by Judge Sara Darrow to live with his father-in-law in Oregon and appear in court via phone on $50,000 bond.
He will be back in U.S. District Court in Davenport on September 18 for sentencing.
It's unclear what kind of sentencing range Billingsley faces for the charges.