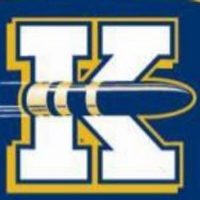 Knoxville teachers will get a raise as they finalized a three-year contract with the District 202 Board of Education.
The Knoxville Education Association has been negotiating with the board since April, and the contract with includes an 8.4 percent raise over three years was ratified by board members on Monday.
The KEA represents licensed non-administrative staff employed by the District.
Galesburg District 205 has a lower starting salary for a teacher with a Bachelor's, than ROWVA, Knoxville, and Williamsfield.
Having said that 205 has opportunities to make more through continuing education that the smaller area districts don't have as extensively.
Mercer County District #404 will also have to negotiate a new teacher's contract, as their current one expired this month.
District 205 will also head back to the negotiating table next year after their teacher's reached a two-year deal in 2018.