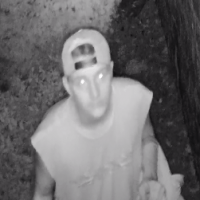 Abingdon Police say that they are investigating spray paint of the side of a church with what they describe as "numerous hate symbols."
Police say that the individual was captured on camera at the scene at the time of the incident but has not been apprehended.
APD is asking for public assistance in identifying the suspect.
They don't say when they believe the vandalism took place, but that it was reported at 1 a.m. Saturday.
You can see three photos taken from surveillance footage on WGIL.com on the link to this story.
The suspect appears to be a Caucasian male with a backward cap on, wearing a sleeveless t-shirt.
In one photo he's looking near the camera, another he has his back turned, both photos in black and white and in a third color photo he's seen on a bicycle.
Abingdon Police Chief Paul Cates say they are taking the nature of this crime seriously and will use "any and all resources to locate and bring the individual responsible to justice."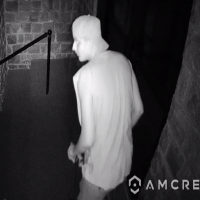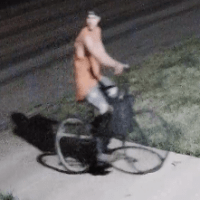 Tags: