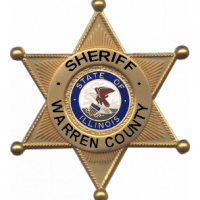 A 43-year-old Little York man was pronounced dead Saturday night after suffering a gunshot wound.
It's unclear exactly how Jesse W. Porter was shot although the Warren County Sheriff's Department does not list any arrests, and says there is no ongoing threat to the public.
Sheriff's Deputies were dispatched to an address in rural Little York at 11:16 p.m. Saturday night.
Not many details are being released as authorities continue to investigate.
The Warren County Coroner, Galesburg Hospital Ambulance Service, and state police CSI were assisting on scene.