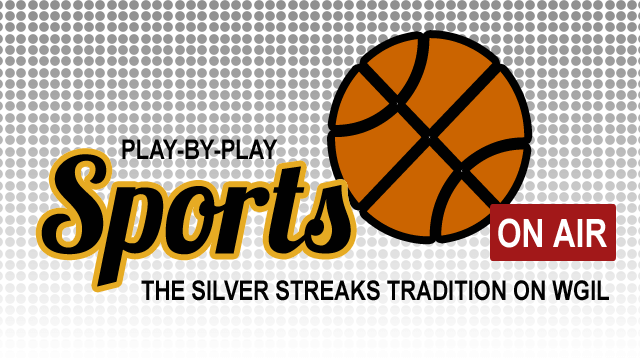 A lot of story lines as the Galesburg Boys Basketball team takes the victory at the Western Big 6 conference Tuesday night over the Sterling Golden Warriors 92-76.
Jaylin McCants, our Dave's Auto Body Crunch-Time Player of the Game had a career high 41 points and 13 rebounds he was also 17 for 21 from the free-throw line.
Eric Price also another story line 2 points short of his career high with 23 points had also had a double double with 10 rebounds. Rylee Milan also had a career high 18 points in the game as the Silver Streaks put up big numbers in their victory over the Sterling Golden Warriors.
The Silver Streaks are 5-1 on the season they improved to 1-1 in the Western Big 6. Sterling Drops to 3-3 and 2-2 respectively.
Did you miss the game?? You can listen to it here !! 
You can also listen on TuneIn's website or with their apps for Android or iPhone

Tags: