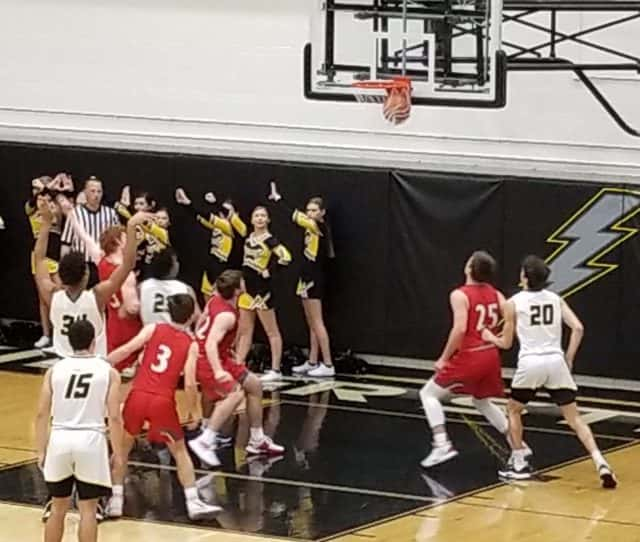 The Galesburg Silver Streak Boys basketball team got off to a slow start in the first half of tonight's game against the visiting Morton Potters and was down 4 points at the half.
The Streaks scored the first 9 points of the 3rd quarter to take a 5-point lead and never look back on their way to a 51 – 43 victory. That makes the eleventh straight win to move the streaks to 16 and 2 on the season.
Jaylin McCants led the Streaks in scoring with 19 points. The pictures are of Jaylin's 1,000th point scored and presentation by head coach Ryan Hart.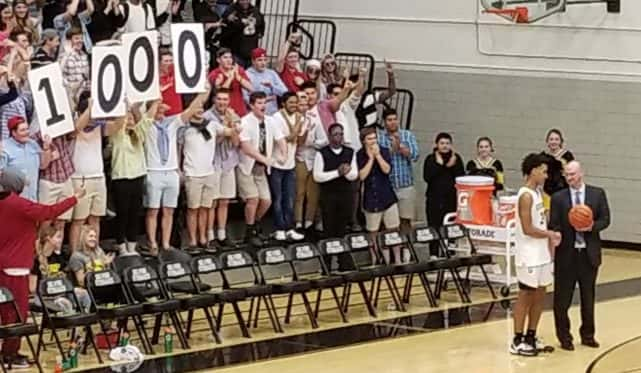 Our Dave's Auto Body Crunch-Time Player of the Game was Riley Milan knocking down two back to back 3 pointers in the 3rd quarter followed by 5 big rebounds in the 4th quarter to help the Streaks secure their 16th win.
Tags: