They don't have primary challengers so far, but two of the people looking to replace State Senator Chuck Weaver in Springfield spent time in Galesburg Tuesday, and they spoke to Will Stevenson on Galesburg's Evening News.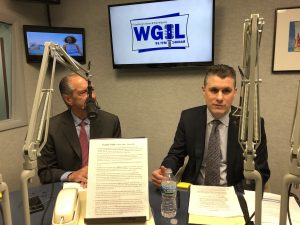 Here is our conversation with Win Stoller (pictured, on right), a Republican from Peoria whom Weaver has endorsed to replace him.
---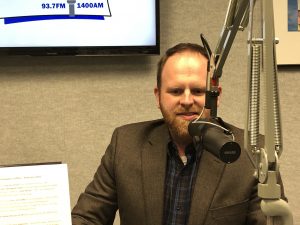 Marcus Throneburg is a church pastor in Kewanee, and is also a longtime resident of the 37th District.
Tags: