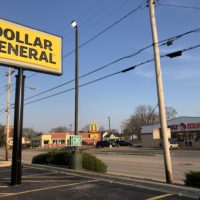 As late as earlier this week, Dollar General still wasn't confirming the move of one of its two Galesburg stores, despite social media word.
Then, a sign went up, and the move was official.  A spokesperson for the Tennessee-based company tells WGIL via e-mail that the store at Main and Seminary Streets is moving a few blocks east, to the site of a former Family Video near Main and Grand, right across the street from a competitor, Family Dollar.
On Monday, the company had said it was still doing its due diligence on a potential move, after first saying during the winter a move was being considered.
The company, however, would not provide a specific moving date, only saying the move would be final in late Spring, once construction is done.
In a statement, a spokesperson say they take customers' needs into consideration when making a move, and want to provide convenience for customers who may not have other options.
The Family video at that location closed late last year, while a second location remains open on East Losey.
Dollar General also has a Galesburg location near Henderson and Fremont Streets.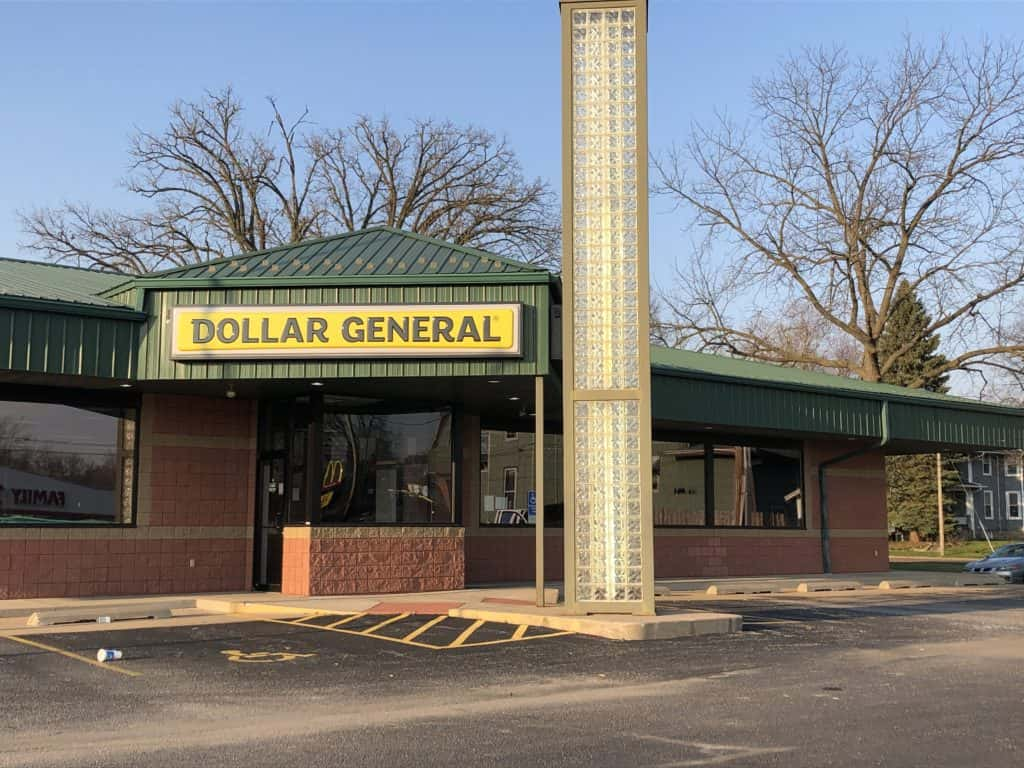 Tags: