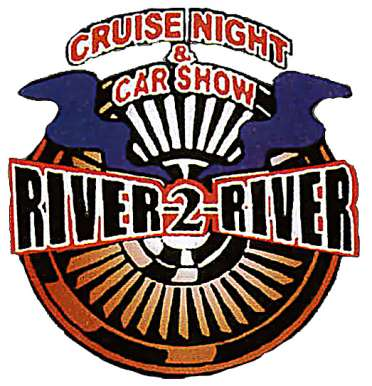 The River to River Cruise Night has been added to the list of summer staple events in Galesburg that's being canceled because of COVID-19.
Organizers Kenton and Pam Bowles say the New Limited Rods of Western Illinois took a vote Tuesday night and decided they didn't want to "endanger" the community or any out of town visitors.
Pam says that legalities and insurance were also considerations in the event's cancellation.
"We had about 15,000 people last year on Main Street in downtown Galesburg, and while we love that, businesses love it, and we love it as the curators of the show, but because of legalities with insurance and safety of everyone concerned we just don't feel that it's possible we do it this year," Pam Bowles says.
Pam says every year they have people that travel from Iowa, Missouri, and even Florida to attend.
Kenton says canceling this year was particularly disappointing because this is the 40th anniversary of the New Limited Rods of Western Illinois but says they'll carry the celebration over to next year.