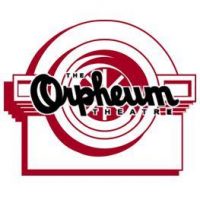 The Orpheum Theatre staff has been hard at work for the last few months and flexing their creativity.
They've boosted their offerings on YouTube (which you can find in the link below), they've started a sidewalk cafe, and there may even be some hope for them to host shows in the coming months.
Ross McIntire, Joey Lucero, Tim Holmes, and Erin Glasnovich joined Cameron Line on Galesburg's Evening News Thursday.
Tags: