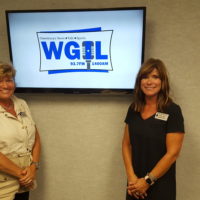 Chris Postin hosted WGIL's Galesburg Live on Saturday, August 15.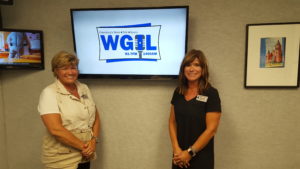 In the first hour, Chris talked with Darcy Thorpe (right), Marketing Manager for Seminary Village and Megan Brown (left, Manager of Seminary Estates in Galesburg.
---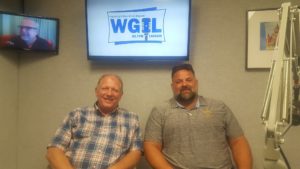 In the second hour, Chris' guests were Andy Fleisher (right) and Todd Bennett (left), Co-owners of Diamond Ag in Aledo, Alexis and Knoxville.
---
Galesburg Live airs Saturdays 7-9am on WGIL, WGIL.com, and WGIL on the TuneIn Radio app.