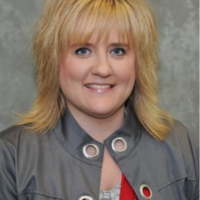 Chris Postin hosted WGIL's Galesburg Live on Saturday, August 29.
In the first hour, Chris' guest was Lisa DeKezel, president of OSF HealthCare St. Mary Medical Center in Galesburg.
---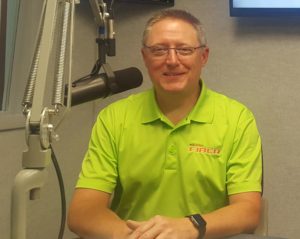 In the second hour, Chris talked with Jim Broemmer, CEO of Mid Century Fiber.
---
Galesburg Live airs Saturdays 7-9am on WGIL, WGIL.com, and WGIL on the TuneIn Radio app.