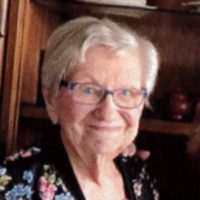 Anita Carlton, who was a community leader, a keeper of information, a "spitfire", a public servant, and more passed away on Aug. 19.
Galesburg City Clerk Kelli Bennewitz succeeded Carlton as City Clerk in 2009, after serving as her deputy.
Bennewitz joined Galesburg's Evening News Friday to talk about her friend and mentor, and what drove Anita Carlton to give so much of herself to the community.