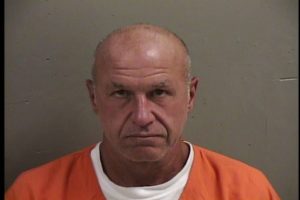 The Knox County Sheriff's Department has made another large bust of drugs on an AMTRAK train.
According to a release, deputies were assisted by AMTRAK police and Galesburg Police Department K9 Zeus, leading to the seizure of 12,987 grams of cannabis, or 28.6 pounds.
60-year-old Michael Davis of Los Angeles, California, was arrested on charges of possession with intent to deliver over 5,000 grams of cannabis and for cannabis trafficking.
This follows reports over the long Labor Day weekend where several pounds of cannabis and other drugs were seized in separate incidents at the AMTRAK station by deputies working with GPD K9 units.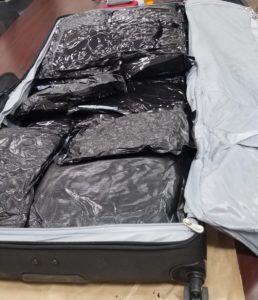 Tags: