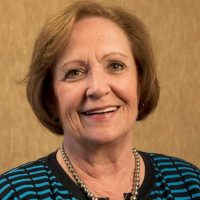 Rep. Norine Hammond was first appointed to the General Assembly in 2010 and is now seeking another term this November.
Republican's Hammond opponent is Rushville businessman and Alderman Scott Stoll.
Hammond talks about various aspects of state policy and politics, as well as what she would like to do in another term.
Tags: