Chris Postin hosted the first edition of Galesburg Live on WGIL — the edition for Saturday, January 2 — and guests discussed issues related to COVID-19.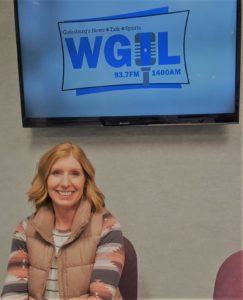 In the first hour, Chris' guest was Amanda Powell, Licensed Social Worker and Director of Client Services for Western Illinois Home Health Care, regarding how social distancing and self-quarantining may be good for senior citizens in terns of limiting illness, but otherwise may not be a good thing.
---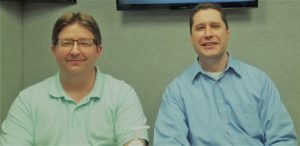 In the second hour, Chris talked about how stimulus payments, the Payroll Protection Program, and more may impact your annual tax filing, with Shane Aldrich and Alex Courtney of Courtney & Aldrich Certified Public Accountants of Galesburg.
---
Galesburg Live airs Saturdays 7-9am on WGIL, WGIL.com, and WGIL on the TuneIn Radio app.

Tags: