Chris Postin hosted WGIL's Galesburg Live on Saturday, March 27.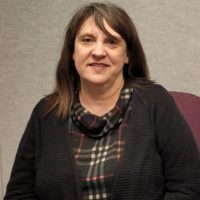 In the first hour, Chris talked about the how senior citizens can deal with the social isolation and months of confinement caused by COVID-19 with Jackie Jennings of Gordon Behrents Senior Center in Galesburg.
---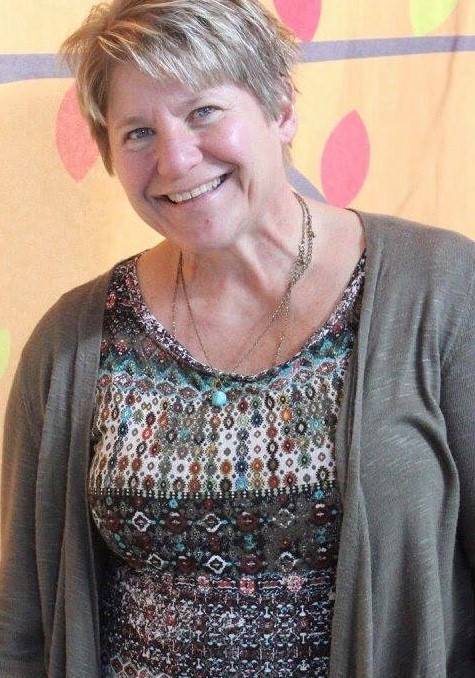 In the second hour, Chris talked about why it's not a good idea to put off various medical screenings because of COVID-19 with Mary Mowen, Director of Imaging for OSF HealthCare St. Mary Medical Center in Galesburg.
---
Galesburg Live airs Saturdays 7-9am on WGIL, WGIL.com, and WGIL on the TuneIn Radio app.

Tags: