Chris Postin hosted WGIL's Galesburg Live on Saturday, June 19.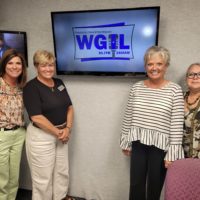 Chris' guests in the first hour were (in photo left to right) Darcy Thorpe-Marketing Director of Seminary Village, Megan Brown-Manager of Seminary Estates, Tracy Owens-Administrator of Seminary Village and Bridgette Teal-Manager of Hawthorne Inn Assisted Living.
---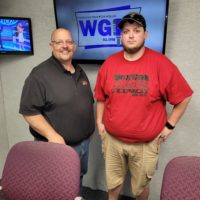 In the second hour, Chris talked with Eric and Jordan Lieber of Lieber's Boxcar Express.
---
Galesburg Live airs Saturdays 7-9am on WGIL, WGIL.com, and WGIL on the TuneIn Radio app.