Chris Postin hosted WGIL's Galesburg Live on Saturday, July 3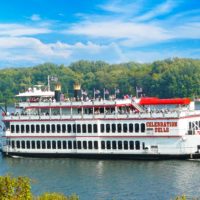 In the first hour, Chris talked with Susan Yarolem, Director of Sales & Marketing for Celebration Belle River Cruises.
---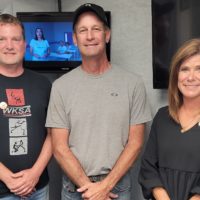 In the second hour, Chris got a preview of the 2021 Knox County Fair from members of the Knox County Fair Board: Ted Inness, President, Josh Smith, Vice President, and Darcy Thorpe, Treasurer.
---
Galesburg Live airs Saturdays 7-9am on WGIL, WGIL.com, and WGIL on the TuneIn Radio app.