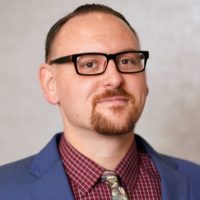 The State of Illinois is accepting applications for the Back to Business grant program to aid small businesses with losses incurred during the COVID-19 pandemic.
It may sound like a daunting process but Ken Springer, President of the Knox County Area Partnership for Economic Development, says it's simpler than you think.
KCAP is also here to provide any assistance business owners might have.
Springer was on Galesburg's Evening News Monday to talk about the program and how they can help.