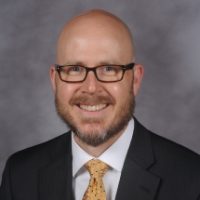 Superintendent John Asplund joined Galesburg's Evening News Thursday to talk about Community Open Houses this Saturday for the public to see King, Steele and Lombard schools.
The open houses run from 9 a.m. to 2 p.m. at each of the buildings.
Asplund also talked about 205's decision-making on whether or not to follow mask mandates and more.